Skip Navigation
Website Accessibility
Beginning Quilting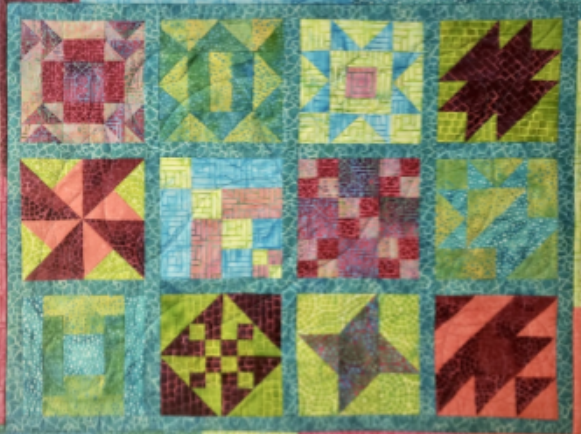 Educator: Lesa Weller



Learn to quilt with a walking foot using
your domestic sewing machine.
Learn how to make a quilt sandwich,
stitch straight-line quilting, make and attach a binding,
and make quilt labels.


Cost: $60 for 3-week program (3 hours each)

Supplies:
Sewing Machine w/manual and walking foot
rotary cutter
cutting mat
6"x24" ruler (or larger)
basic sewing notions
quilting gloves
fabric marking pens
curved safety pins
note pad (for notes)
2 one-yard cuts of fabric (one lighter in color to show marking pen).

We look forward to you joining us for a fun class
Beginning Quilting
Cost:
$ 60.00
$60 for 3-week program
Sat, Dec 30, 2023 at 10:30 am to 1:30 pm
Sat, Jan 6, 2024 at 10:30 am to 1:30 pm
Sat, Jan 13, 2024 at 10:30 am to 1:30 pm



Attendee Name:
Sat, Mar 30, 2024 at 10:30 am to 1:30 pm
Sat, Apr 6, 2024 at 10:30 am to 1:30 pm
Sat, Apr 13, 2024 at 10:30 am to 1:30 pm



Attendee Name: